Welcome to my August blog about the progress of the St William, Courtyard Gardens development here in Oxted for 111 luxury apartments.
This should have been published over a week ago but due to my business premises relocation this has taken a back seat and now that the holiday period is over I thought it best to publish it now when you have more time to read it as well.
The photographs below tell you more about the story with the captions on each image.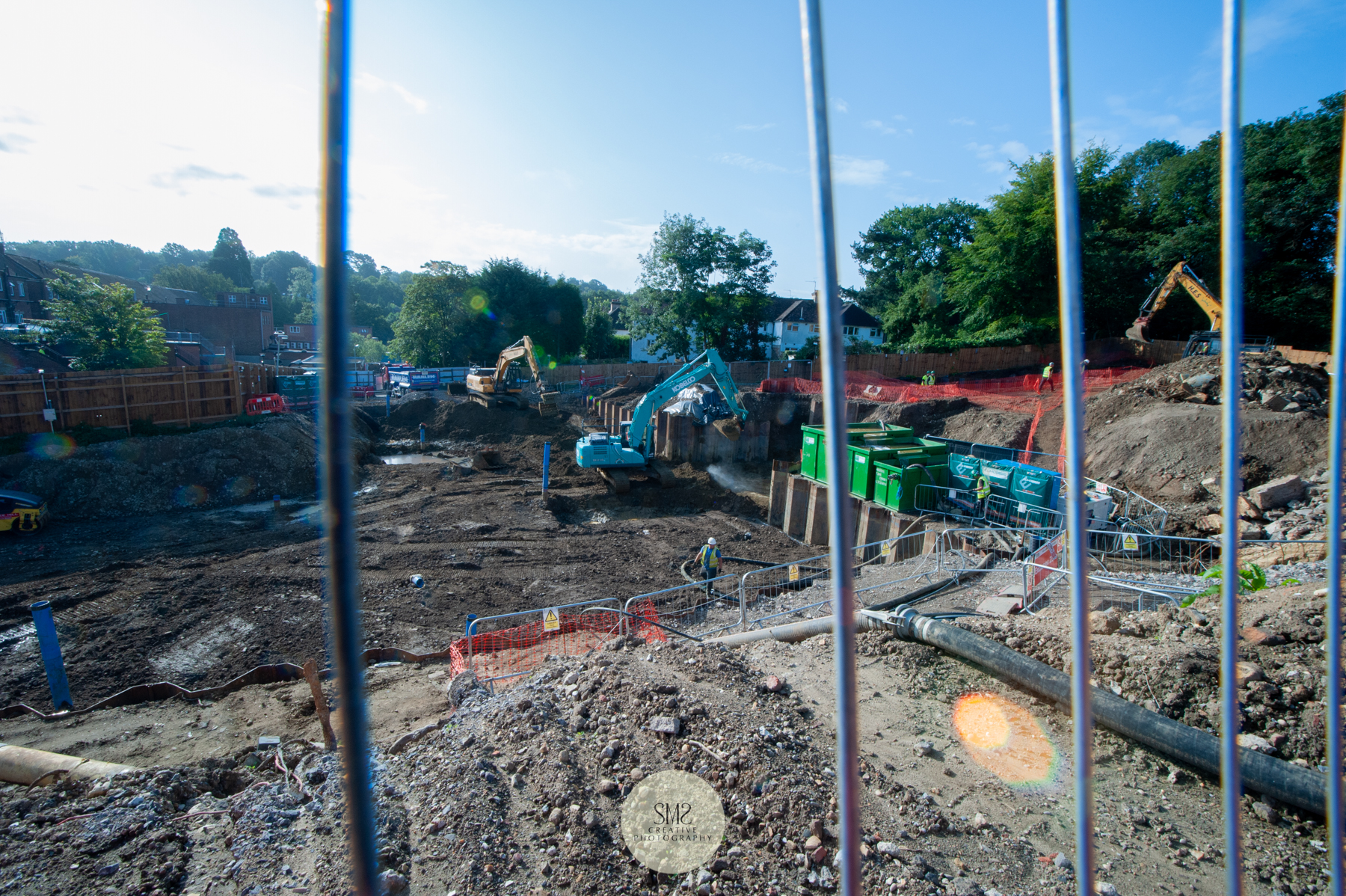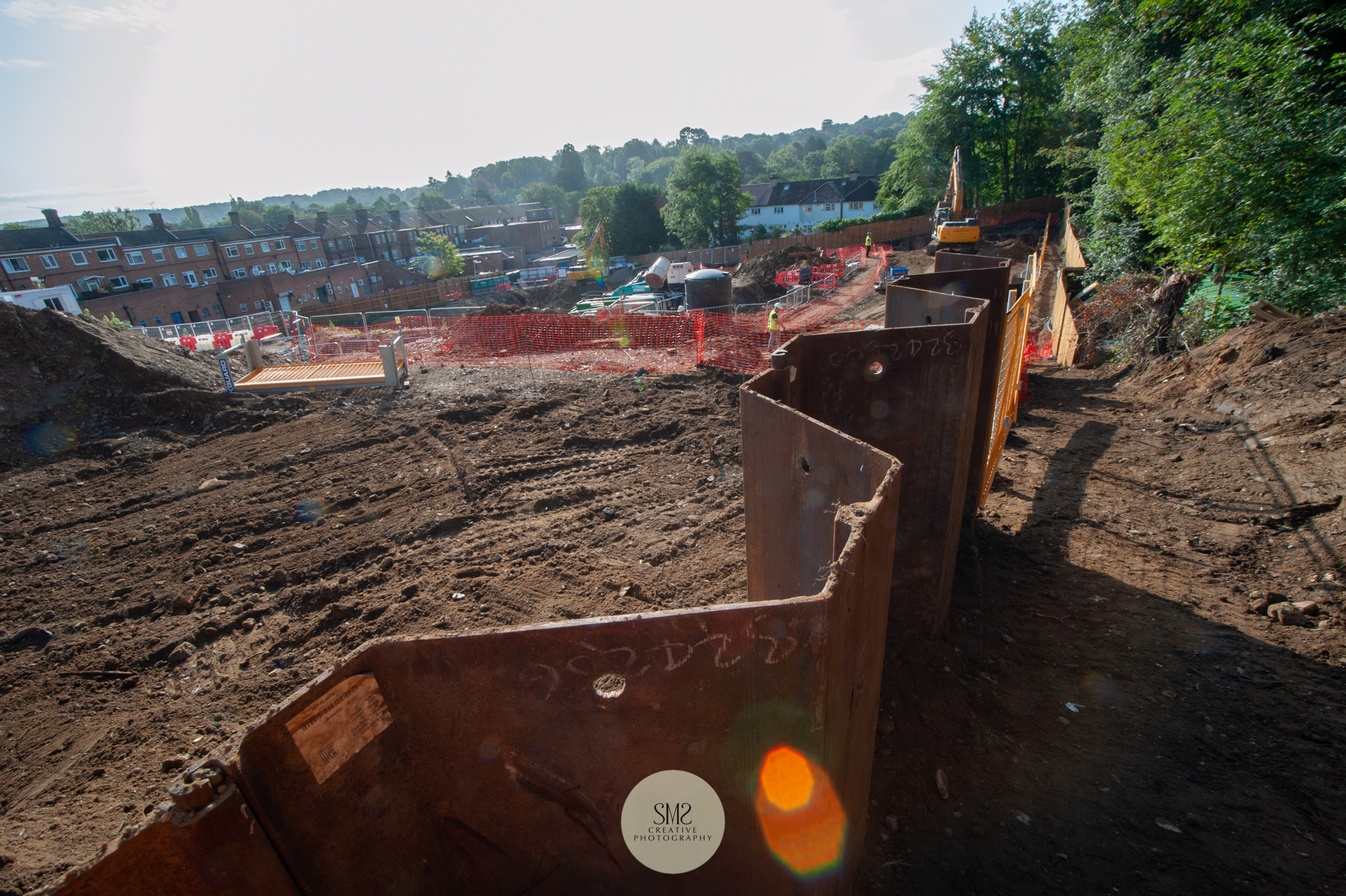 Every time I return to the site I can see the progress that has been made and this month was no exception. It was clear to see all the sheet piling had been inserted and the ground had been excavated for the underground car park to take shape. There was also still evidence of the rim of the demolished gasholder, which was interesting to see.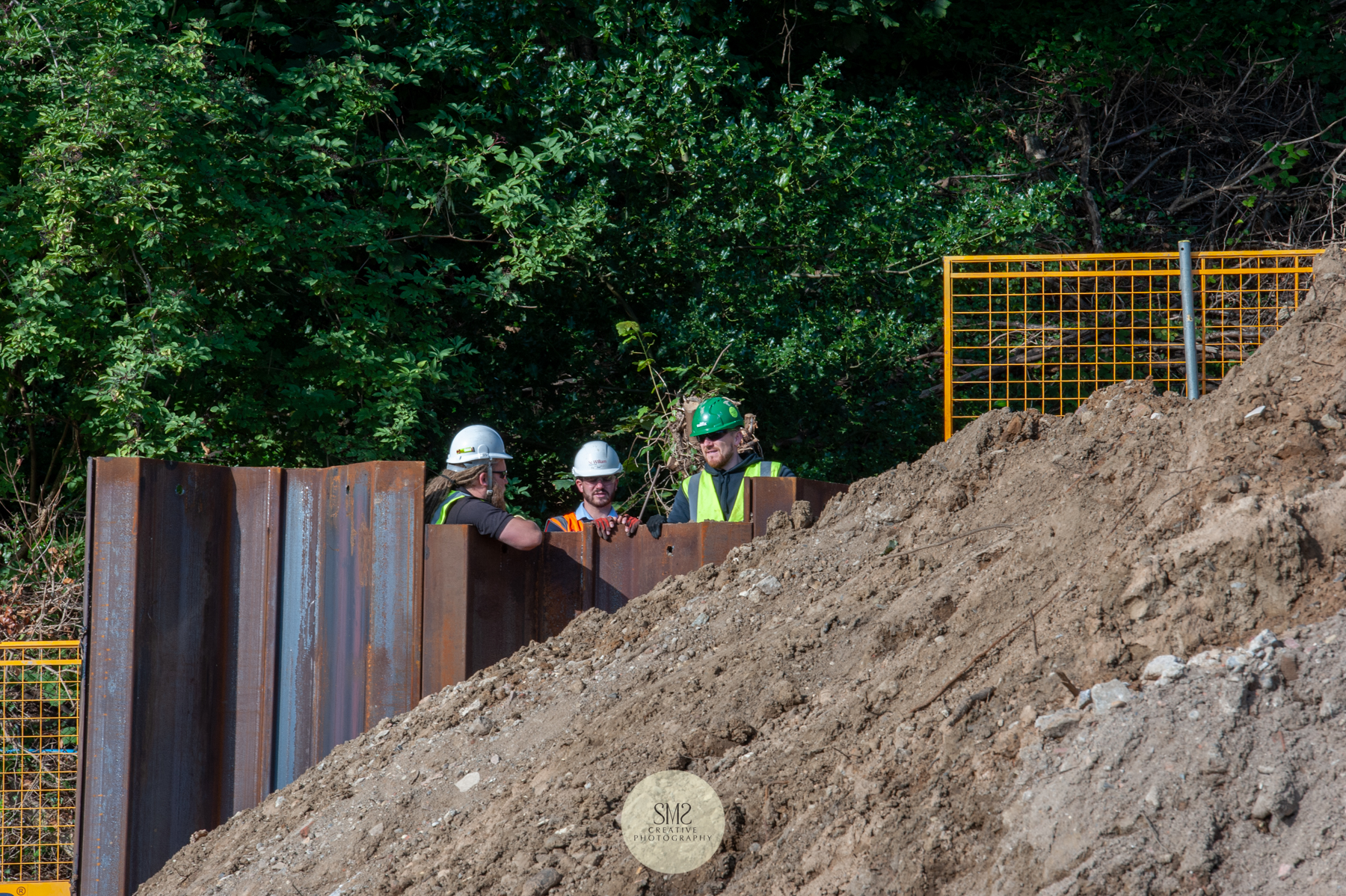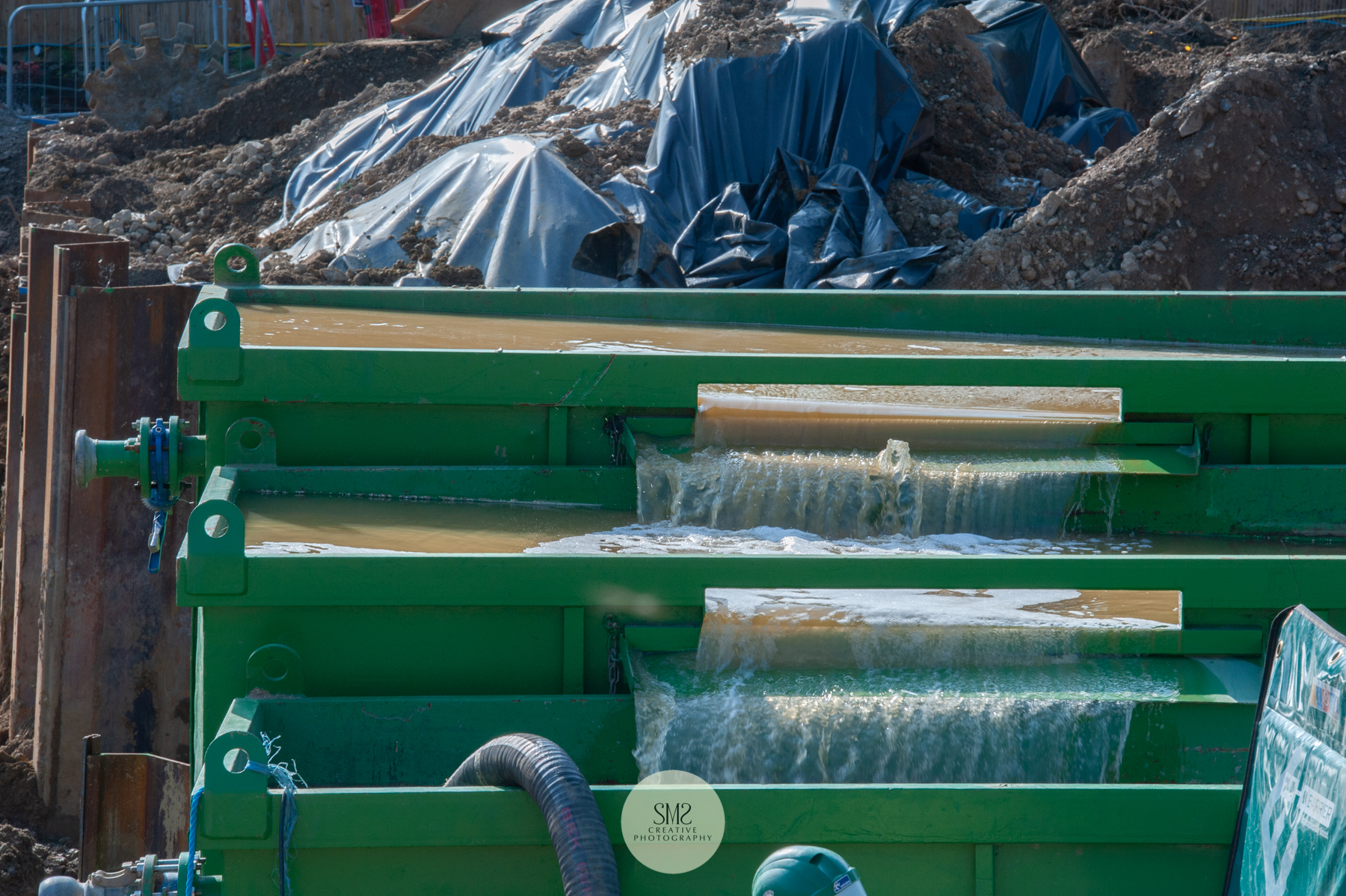 This blog is the eighth one in the series, the first one was published in January when the demolition of the gasholder started to take place. To follow the story of the progress and to read the previous blogs please follow this link to the Blog pages on the website and select the ones you would like to read.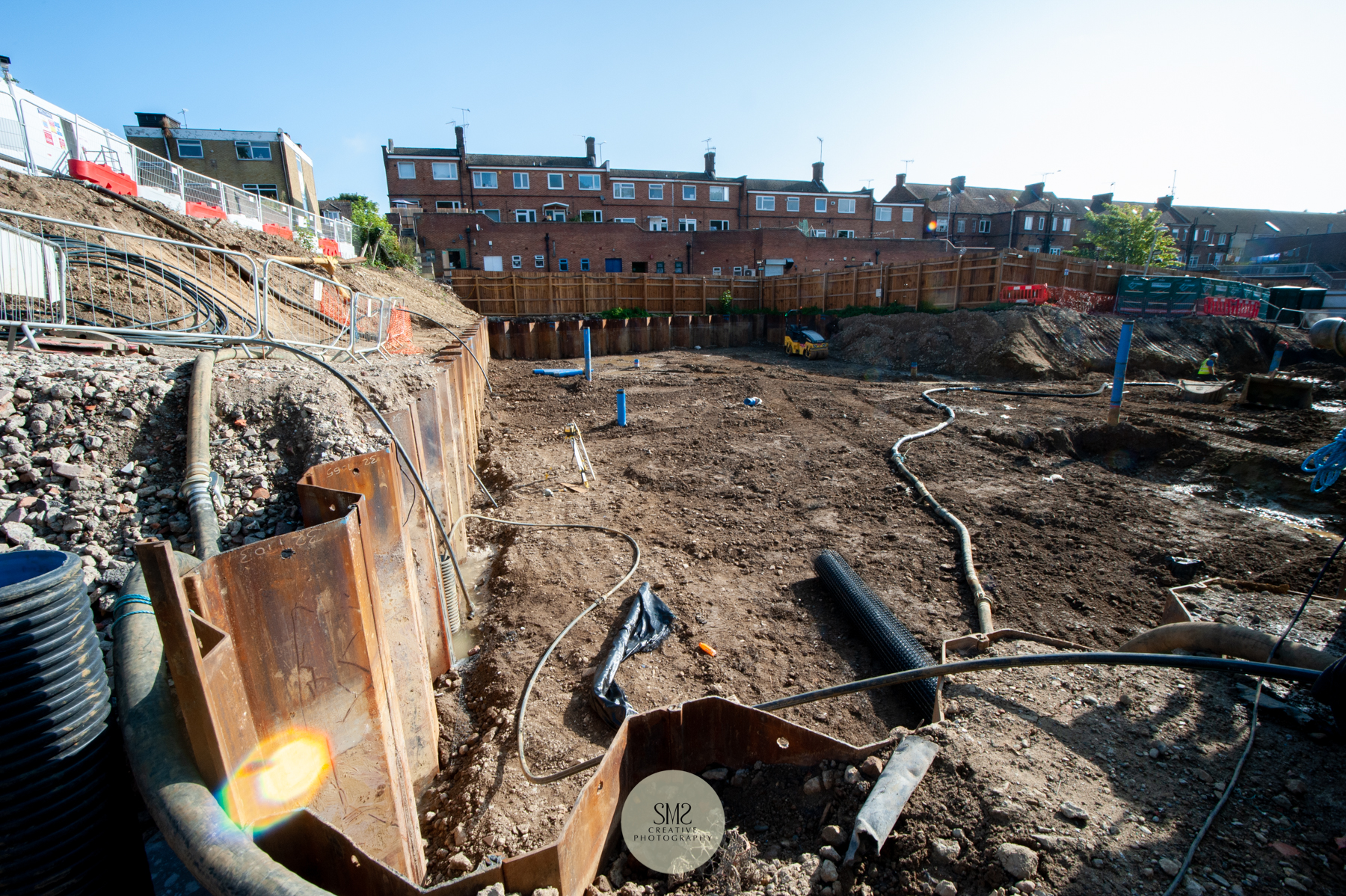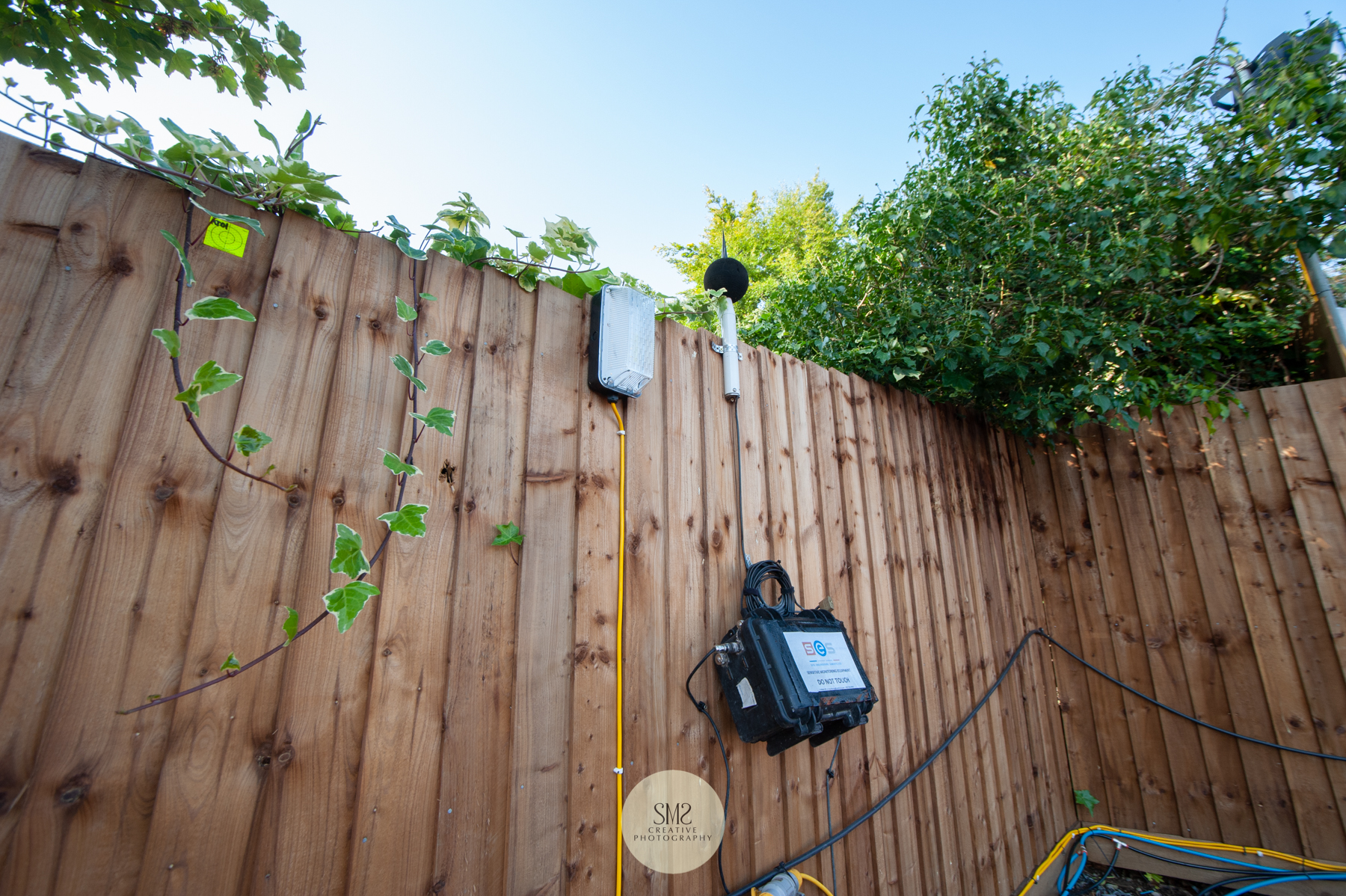 Three separate blocks are being built with an underground car park - Blocks A, B, and C. To see a model of the finished development call into the offices of Robert Leech Estate Agents in Oxted and opposite my former studio in Station Road East, it's well worth a visit, it's an interactive model, not quite one you can walk into but it does tell you a lot about each of the flats available to purchase.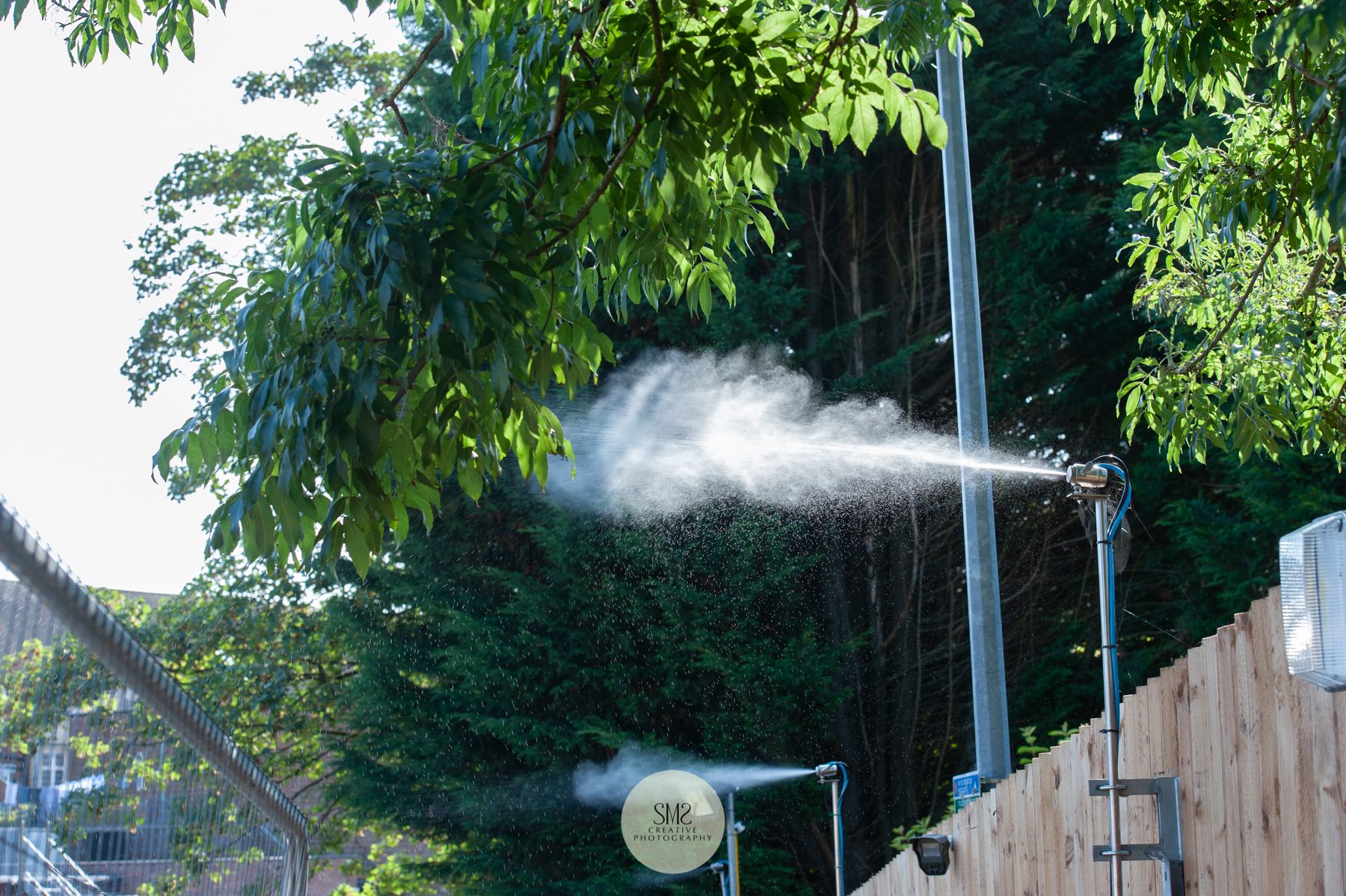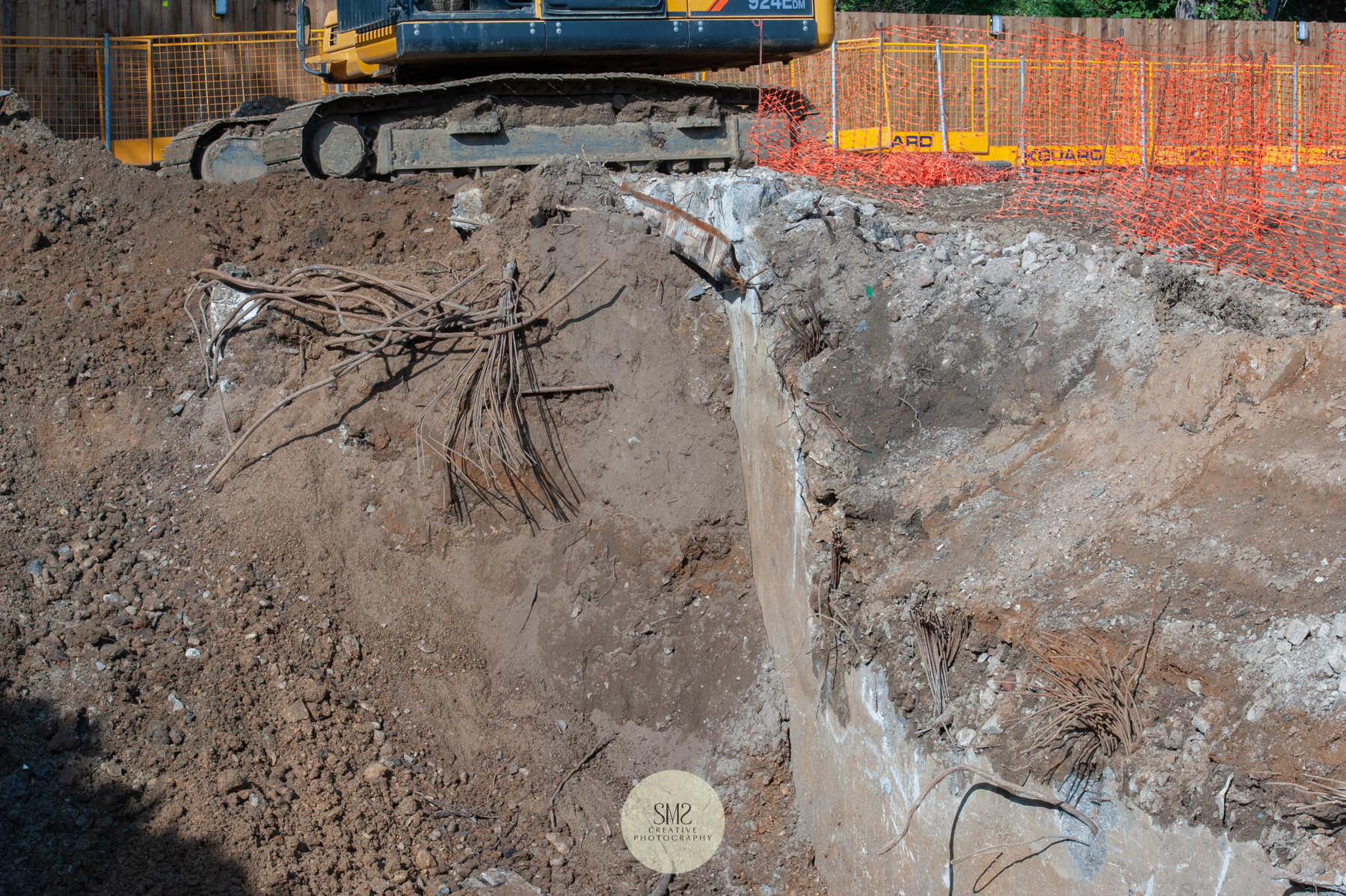 I always have a sense of wonderment when I photograph on site, it's the sheer scale of the development, although Ness Kingham the Site Manager who accompanies me during the visits, assures me this is one of the smaller developments compared to the vast ones they work on in London.
Fascinating to watch all the elements slowly come together. My visit this month took place on Tuesday 20 August 2019 as a point of reference.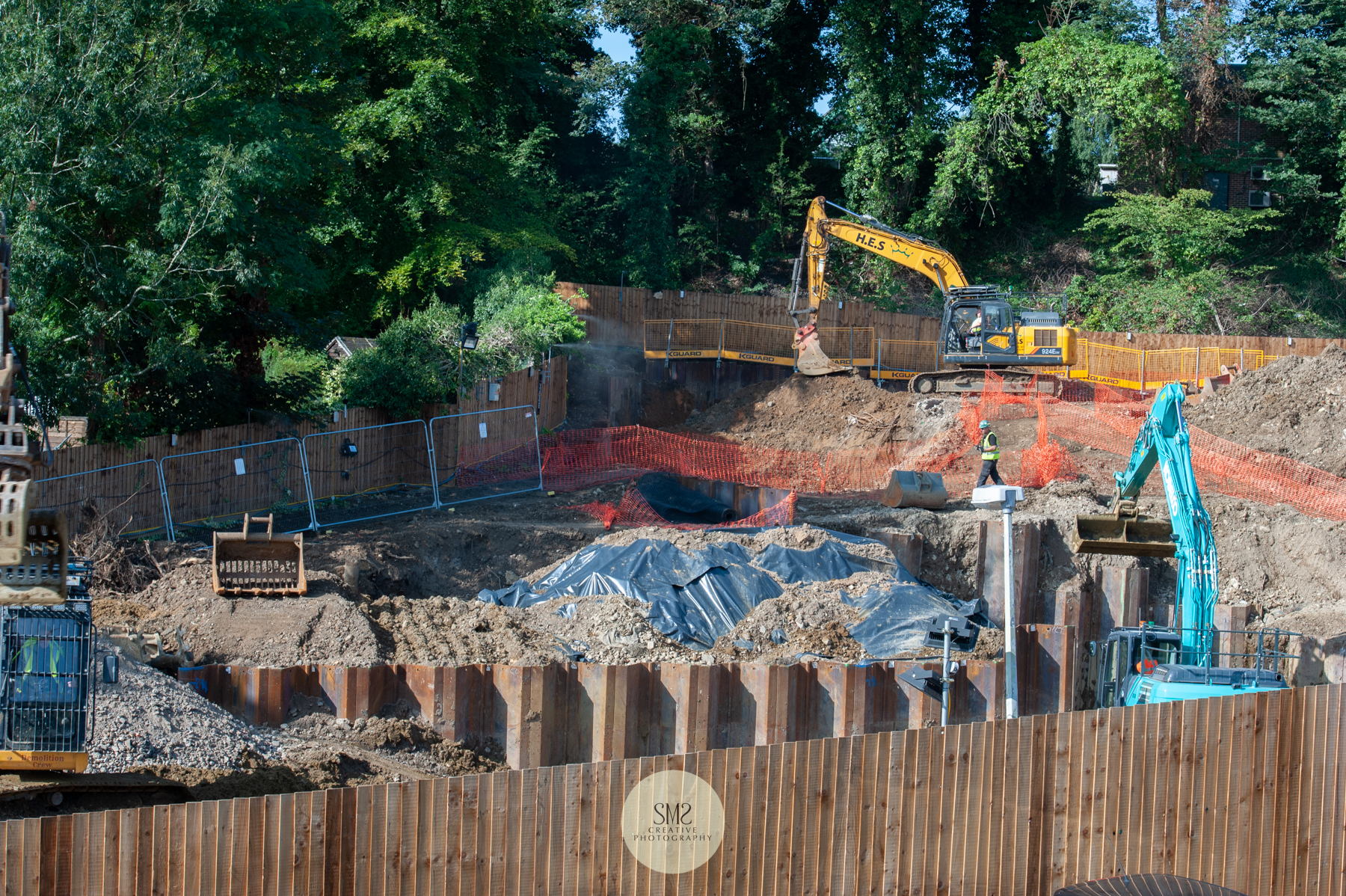 If you would like to keep in touch with my monthly blog about the progress of Courtyard Gardens feel free to click on the 'subscribe to our newsletter' button below for our monthly round- up newsletters.
I'll be back later this month with the September update progress of the site.
Thanks for reading.
Stella