For six days this week London Design Week champions the brightest and best of world-class talent from 10-15 March.
With 120 exhibitors and over 600 international brands to explore, earlier this week I took myself off to the Design Centre, Chelsea Harbour, to see what was in store.
The photographs I took below were taken on the opening day, Sunday 10th, and again on Monday 11th when I went back to see Melissa Hemsley's cookery demonstration at Expresso Design, featuring Bora cooking appliances, as some of you know I love food and this way I could soak up a few of my passions, photography, food and good design.
I have added some text to each photograph to keep you updated about some of the showrooms I visited, there were so many interesting ones to visit I only had time to see a handful. The abundance of design, vibrant colour, textures and expertise from the artisans and creatives was overwhelming!
I can see why this ultimate design collective is spread over a week, you need that amount of time if you want to get the best from your chosen ones, scroll down to see the ones I chose to enjoy!
You can also sign up to talks by legends from the world of photography, media and design with workshops to take part in, book signings and demonstrations to inspire, enrich and educate you.
If you have a project in mind for yourself, a friend or client it's well worth a visit. There is also a comfortable shuttle mini-bus service to Sloane Square to take you to visit some of the design stores there including Osborn and Little.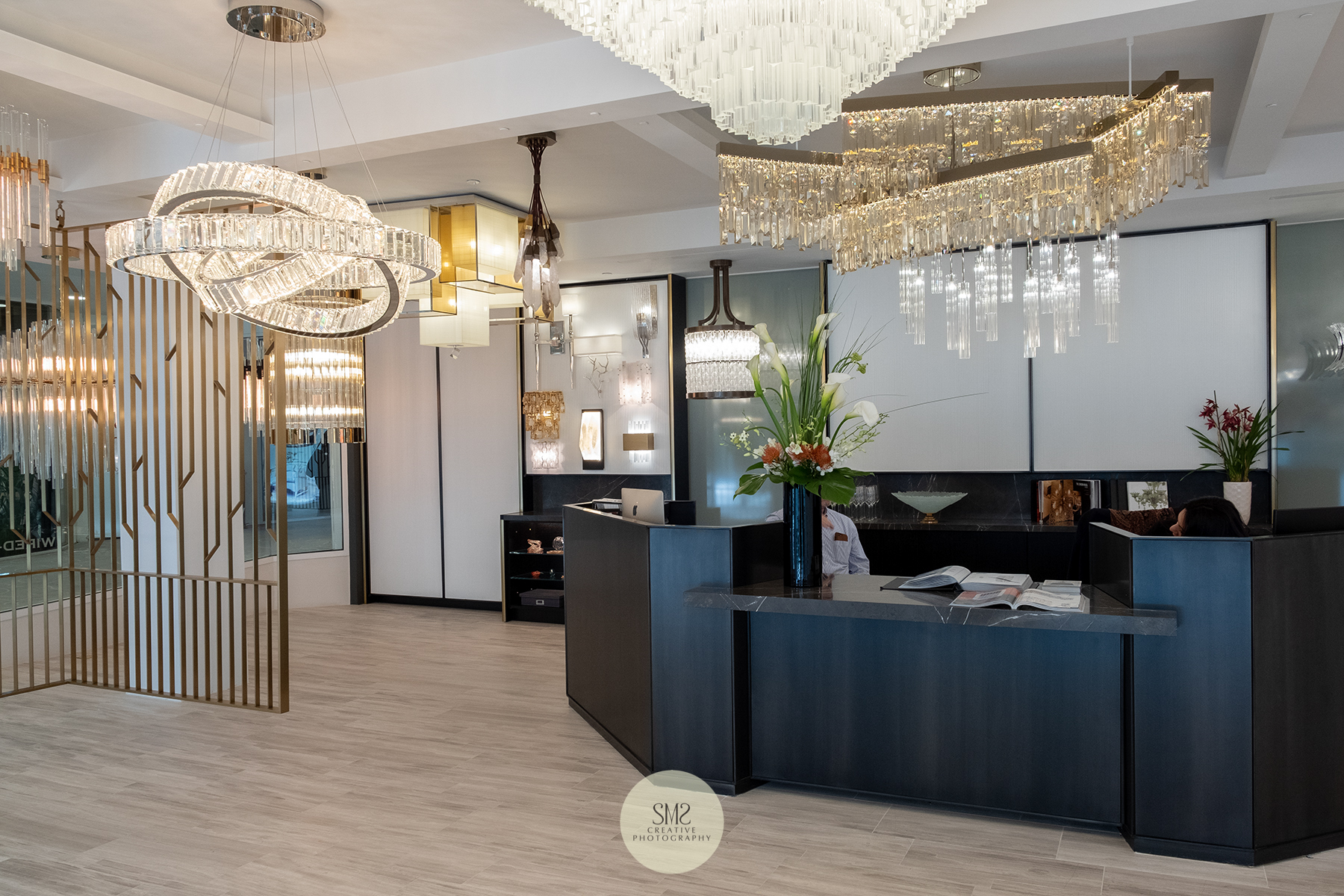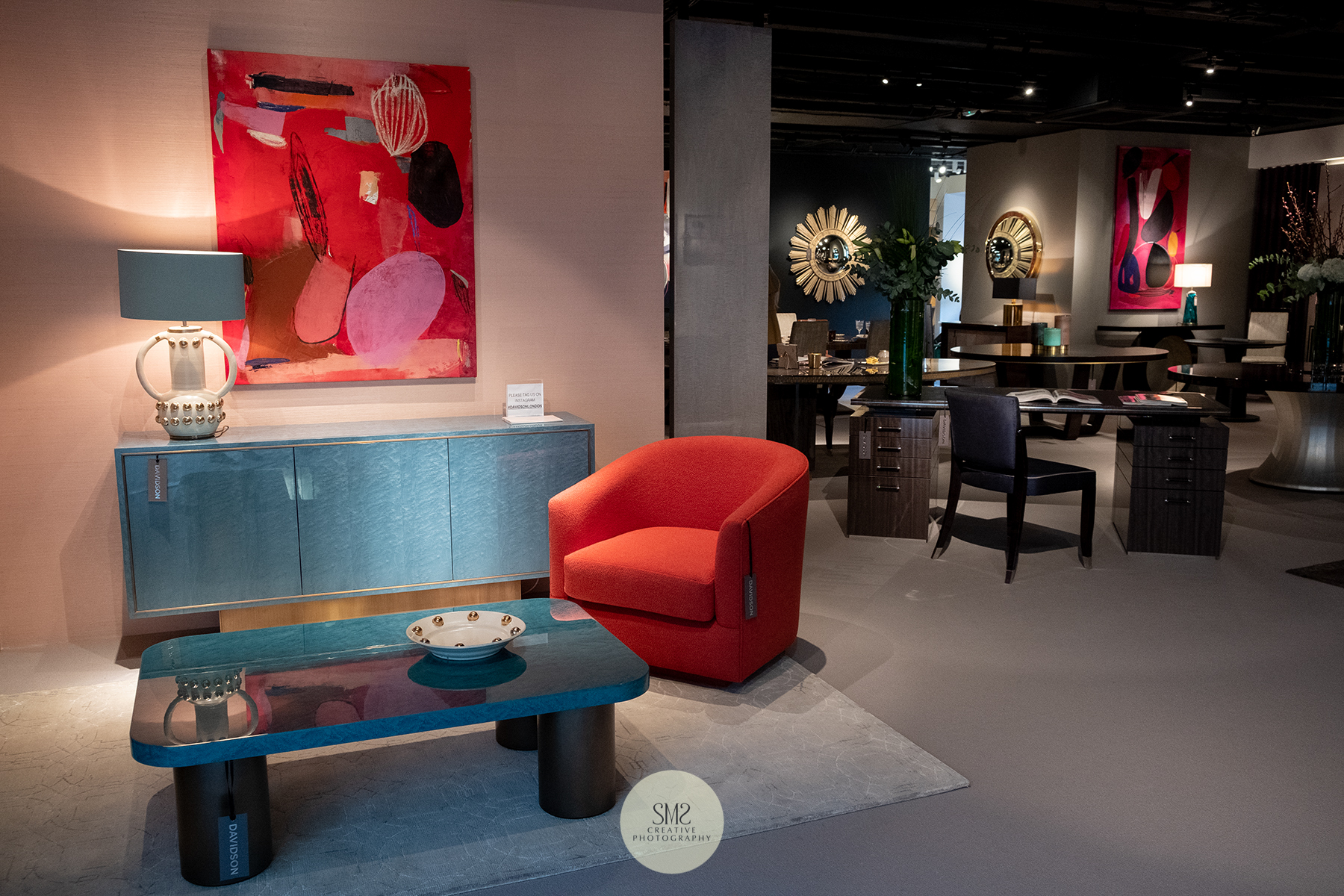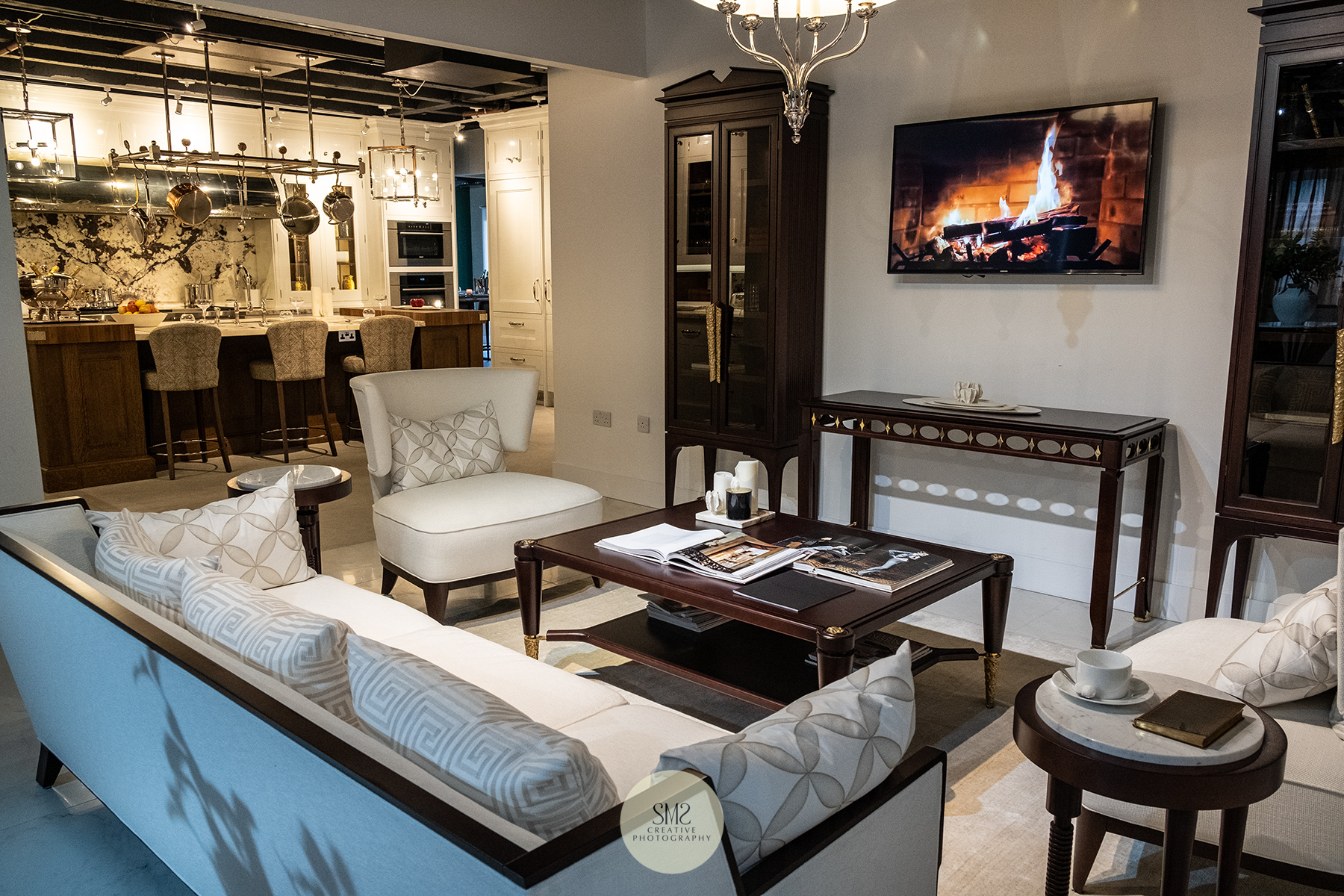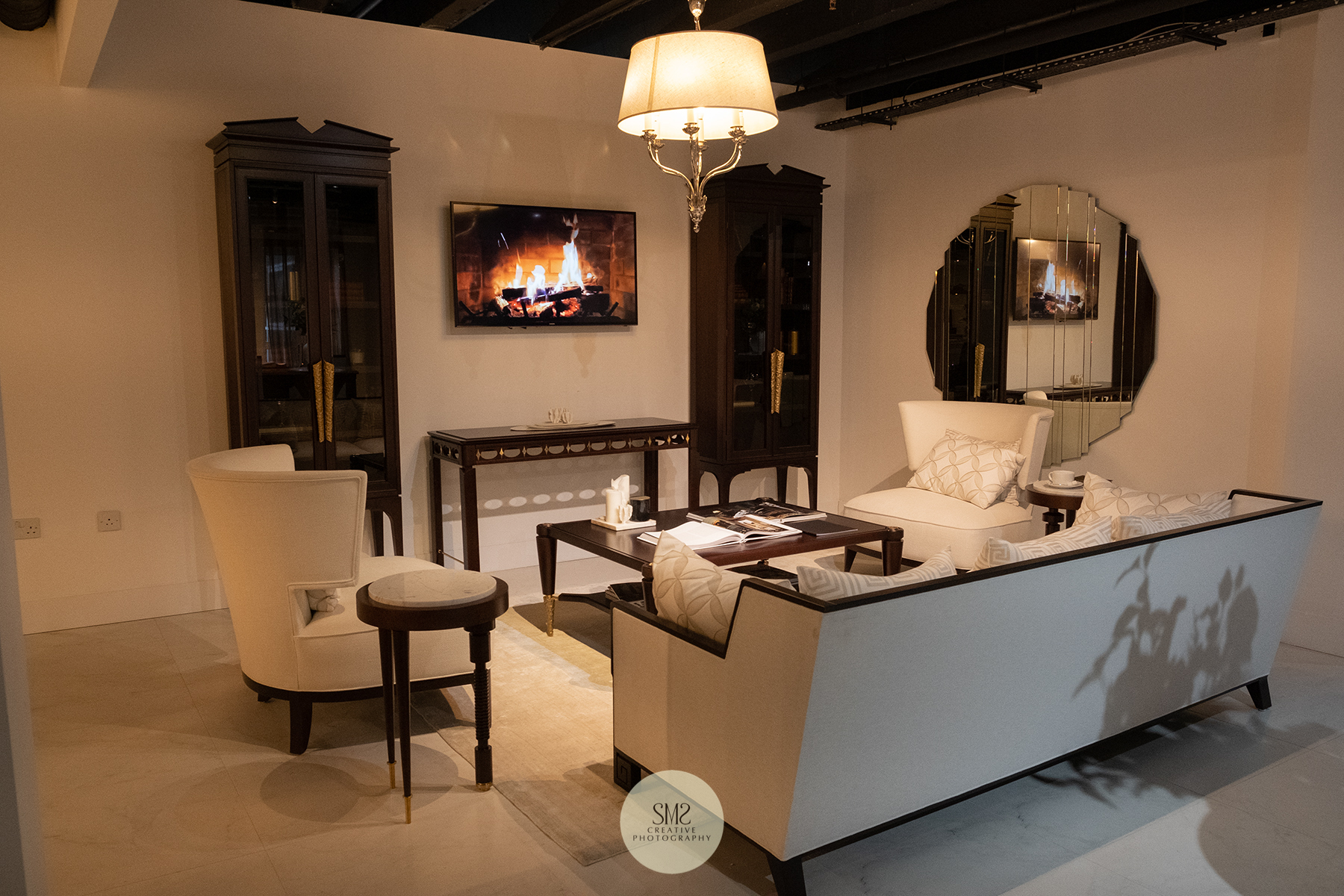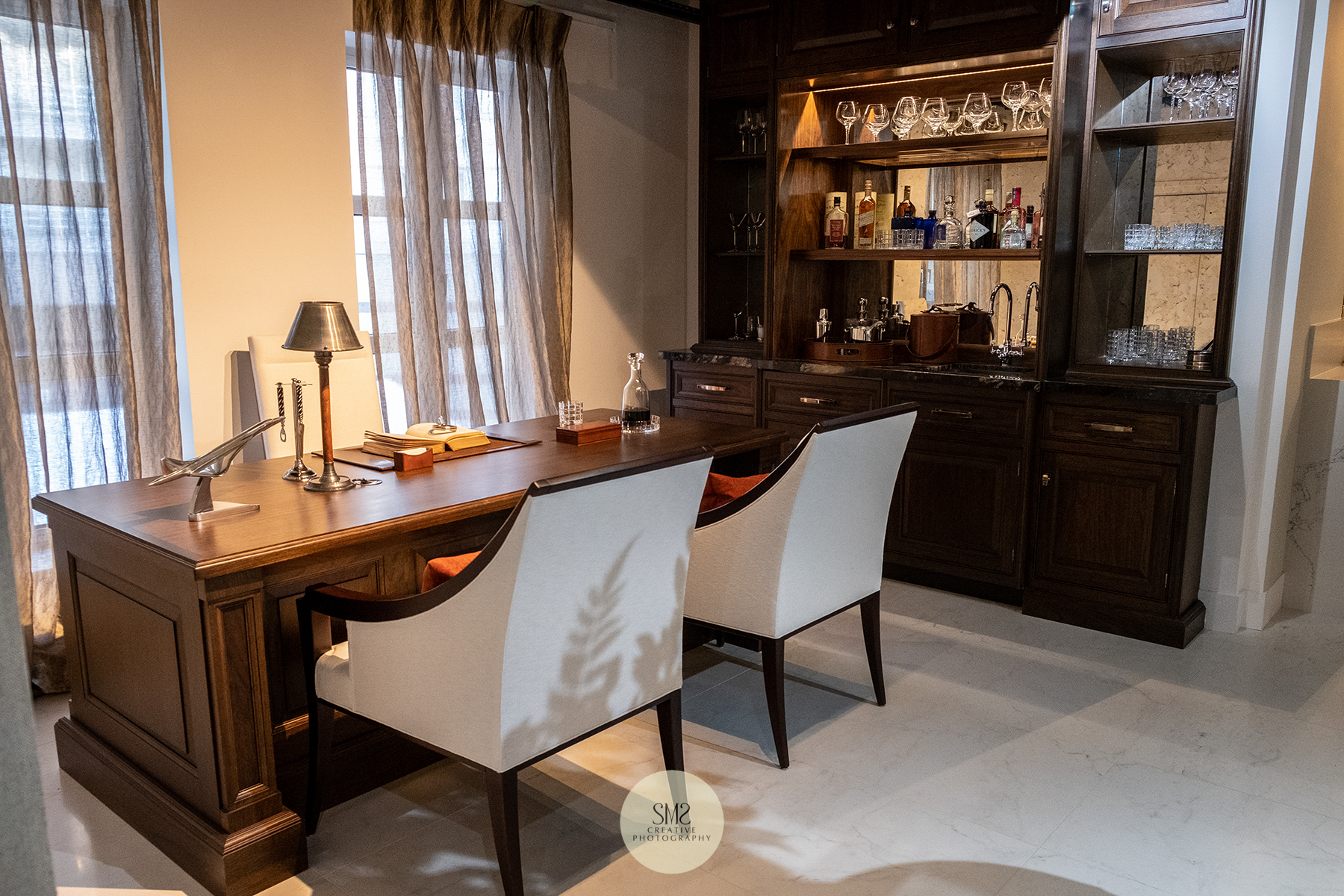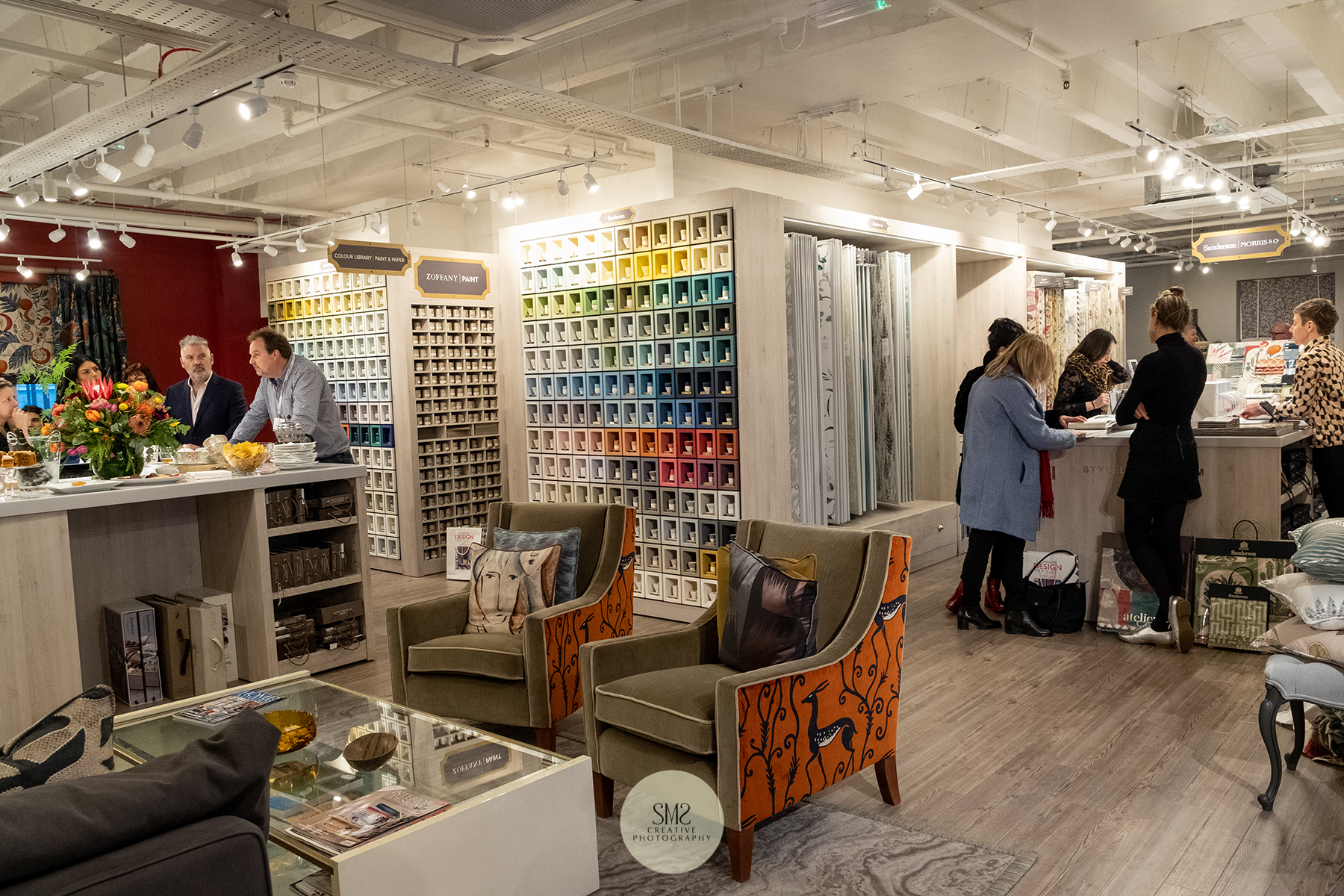 To apply for your entry pass visit the London Design Centre website here its quick and easy!
Thanks for reading!
Stella