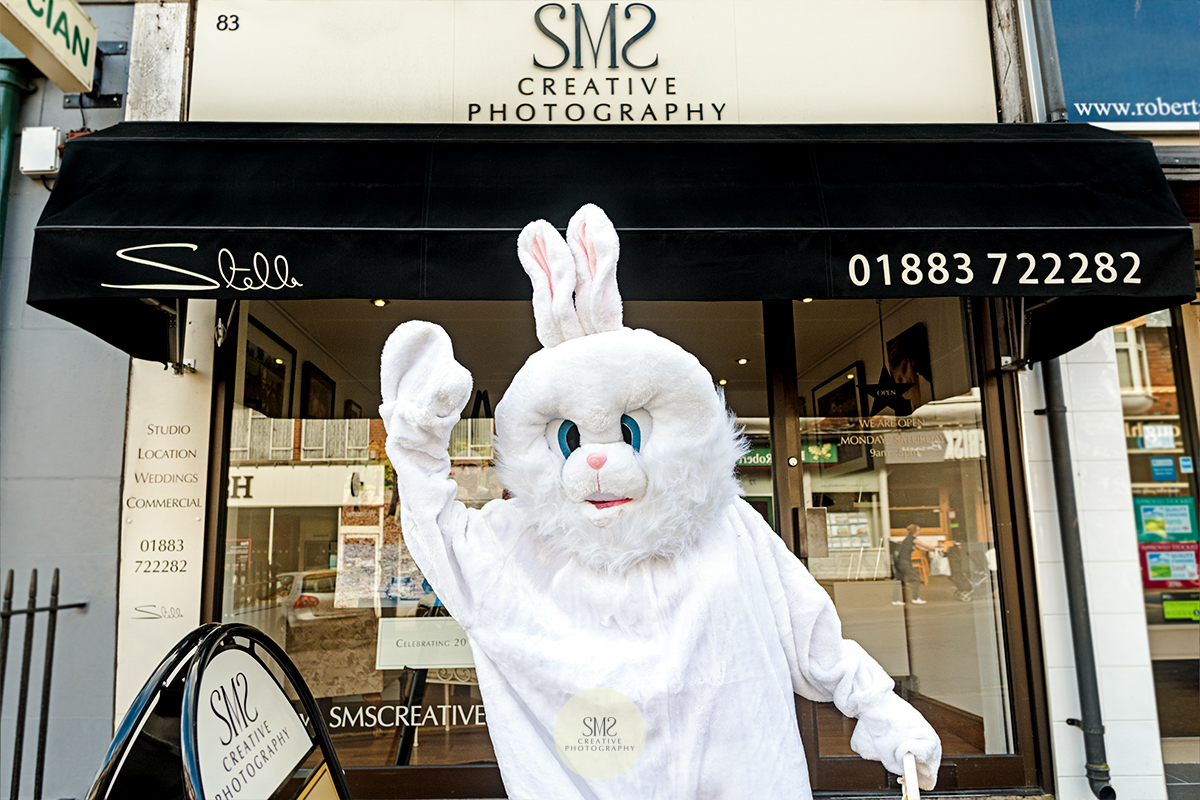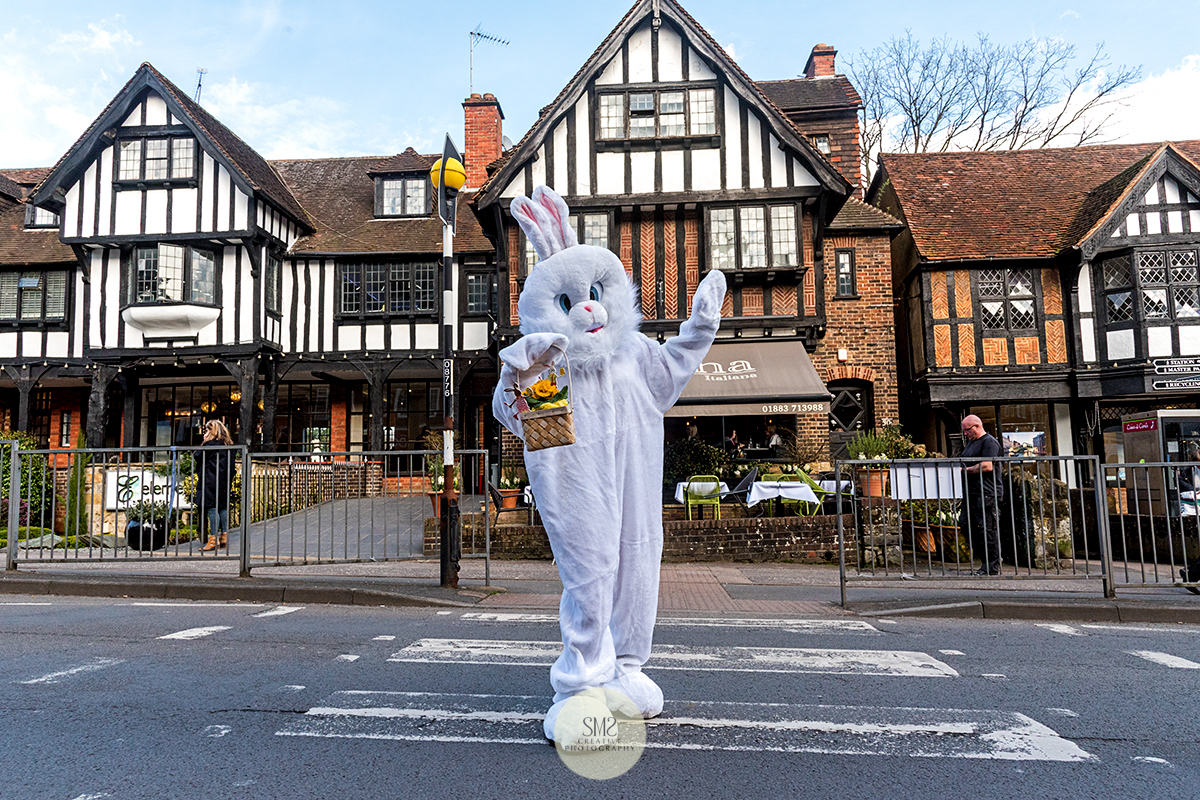 Yesterday, Easter Saturday, marked the start of the Love Oxted Easter Trail. Last year's event attracted hundreds of families to the town and this year's promises to be even bigger and better!
I am proud to say that SMS Creative Photography is involved in this lovely event, it gets right to the heart of my business - celebrating fun family time in Oxted, a wonderful place for children, their families and for making memories.
Please do pop in for an Easter Trail sheet, I'd love to pass this to your families, and to help with the clues!
Please share the fun on social media and tag me; @StellaSMS on Twitter and Instagram posts and Love Oxted, who now have a new Instagram feed; @LoveOxted. Please do give them a follow and visit their website to find out more here.
Most importantly, I'd like to wish all of my valued customers and friends a very Happy Easter with your families and friends. I really hope you enjoy this special time together, and hope to see you in SMS Creative Photography in the days ahead.
Stella