Now that the bluebells are past their best, and yes they were stunning this year, we move on to planning our Meadow Photo-shoots, which take place in a nearby private meadow nestled beneath an undulating backdrop of the North Downs.
I have been photographing in this meadow for the past three years, I stumbled across it during an Open Garden weekend in July 2016, it was an overwhelming abundance of buttercups and daisies and smelt heavenly!
I couldn't resist asking permission from the lovely owners to go back to do a family photo-shoot and since then they have very kindly welcomed me back each year to share the beauty of Mother Nature with others.
Every year since then it has flowered differently, in 2017 it was mainly a variety of beautiful grasses with a few daisies during late June early July, however last year, 2018, it flowered in late May with a wonderful display of buttercups, daisies and grasses too, much earlier than expected! I just managed to gather a few photo- shoots in early June before it went to seed and had to be mowed in preparation for the following year.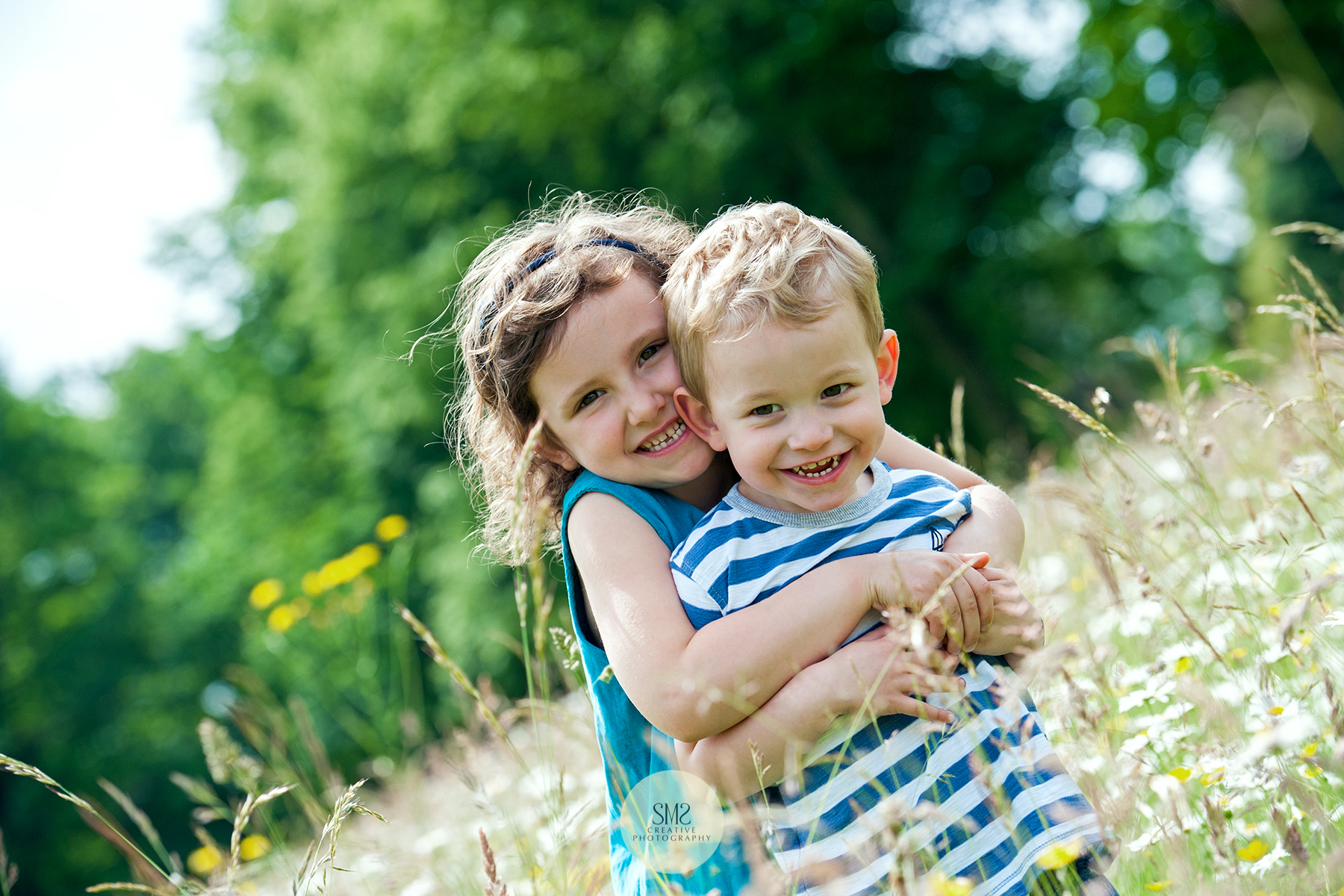 It is with this in mind that we are offering the opportunity for you to gather your loved ones for a photo-shoot of your own, the examples above give you an idea of what to expect and this link tells you more.
If this is something you would love to experience then please do get in touch, photographs will be taking place up to 4th June.
As it's a private meadow there are limited times and days available with confirmed bookings already in place.
Our contact details are 01883 722282 - or do call into the studio to confirm yours.
Thank you, looking forward to a little piece of heaven on our doorstep, let's see what Mother Nature delivers this year..
Stella