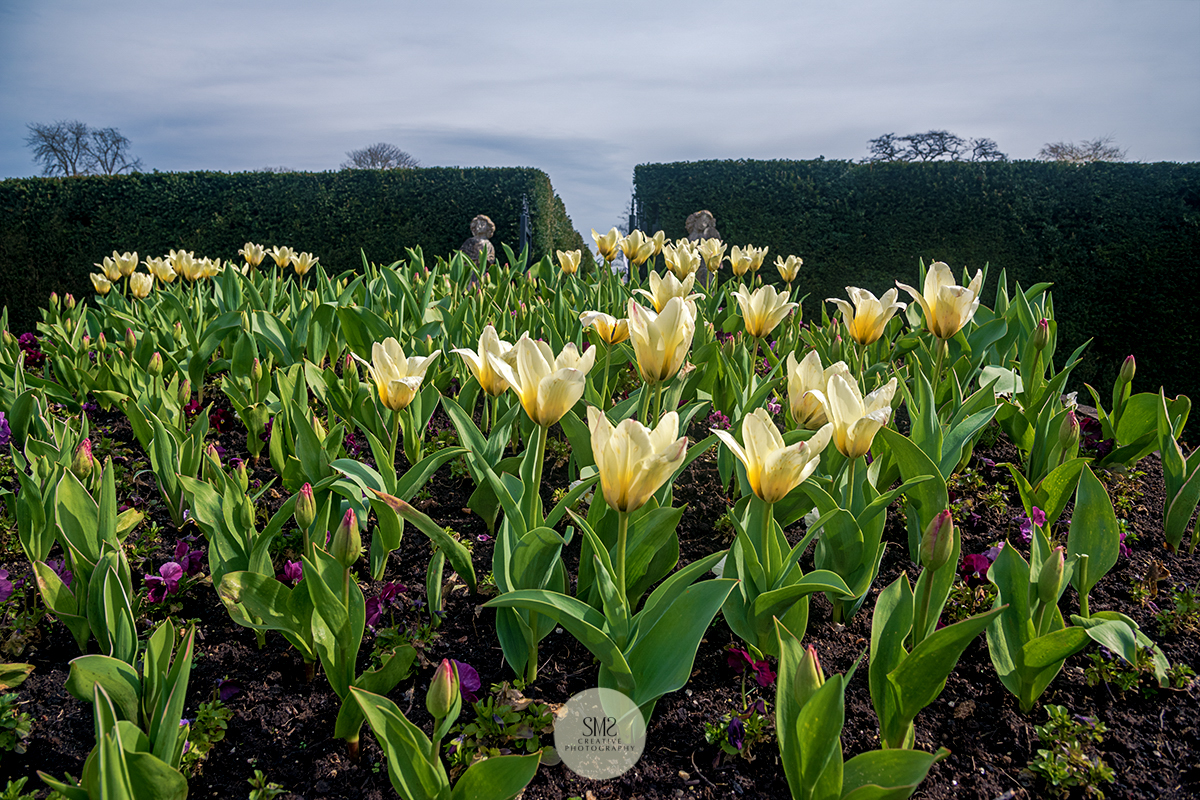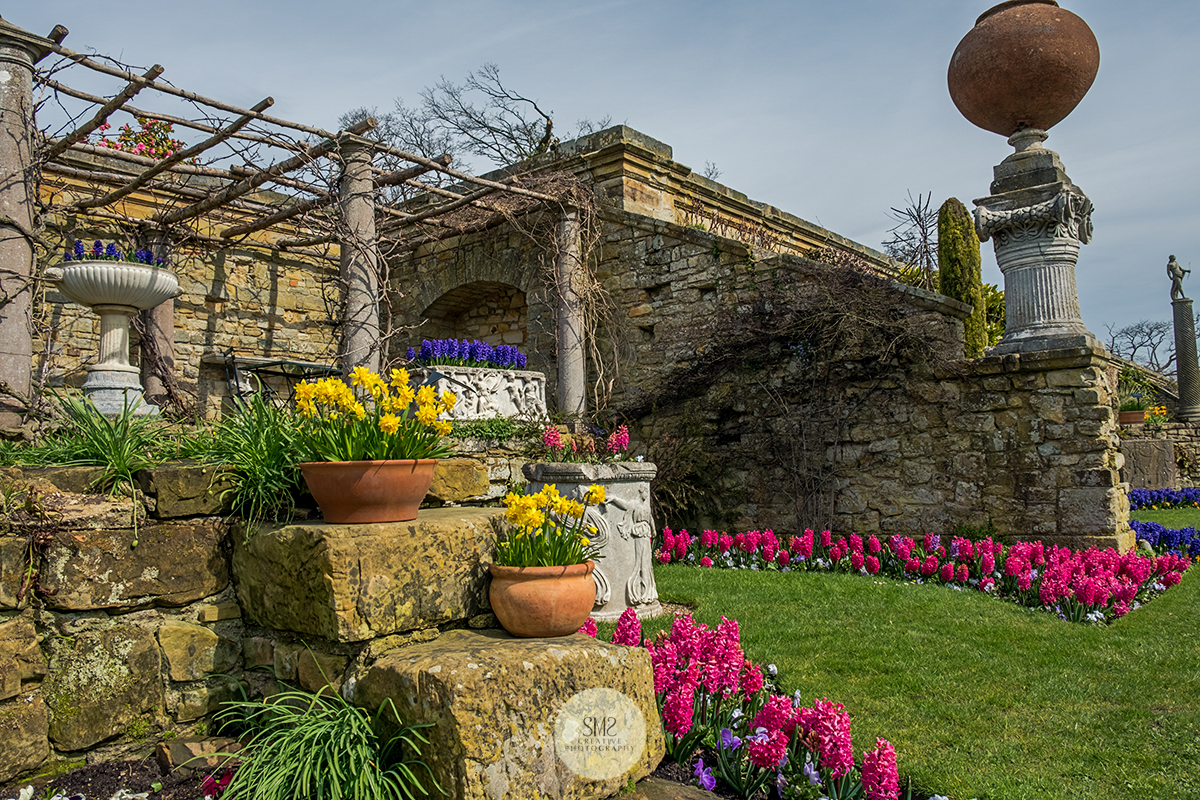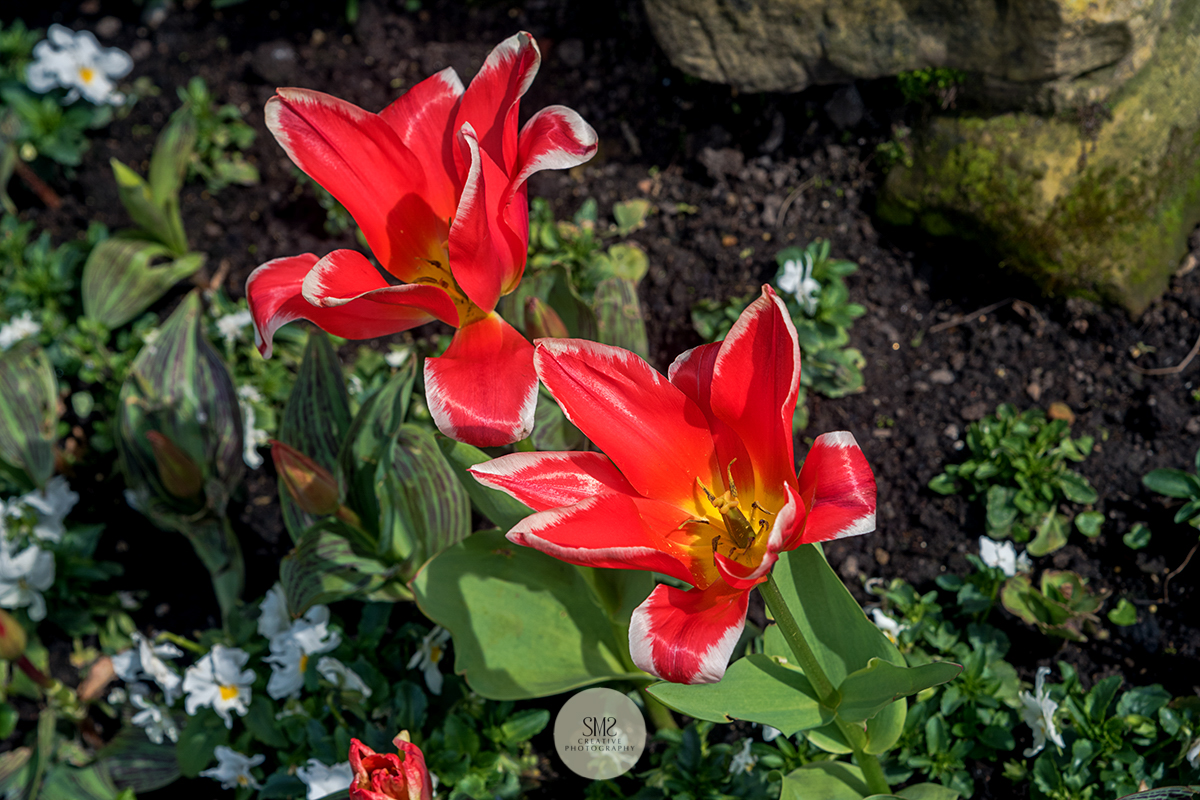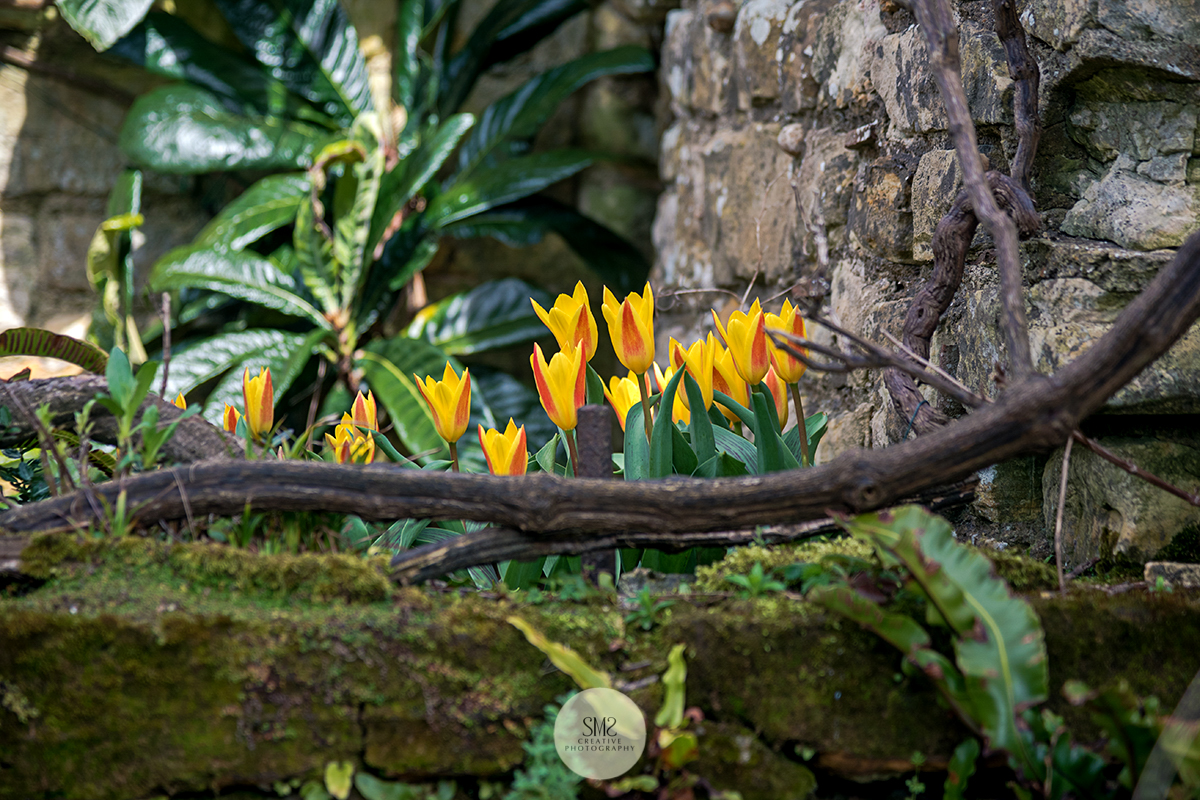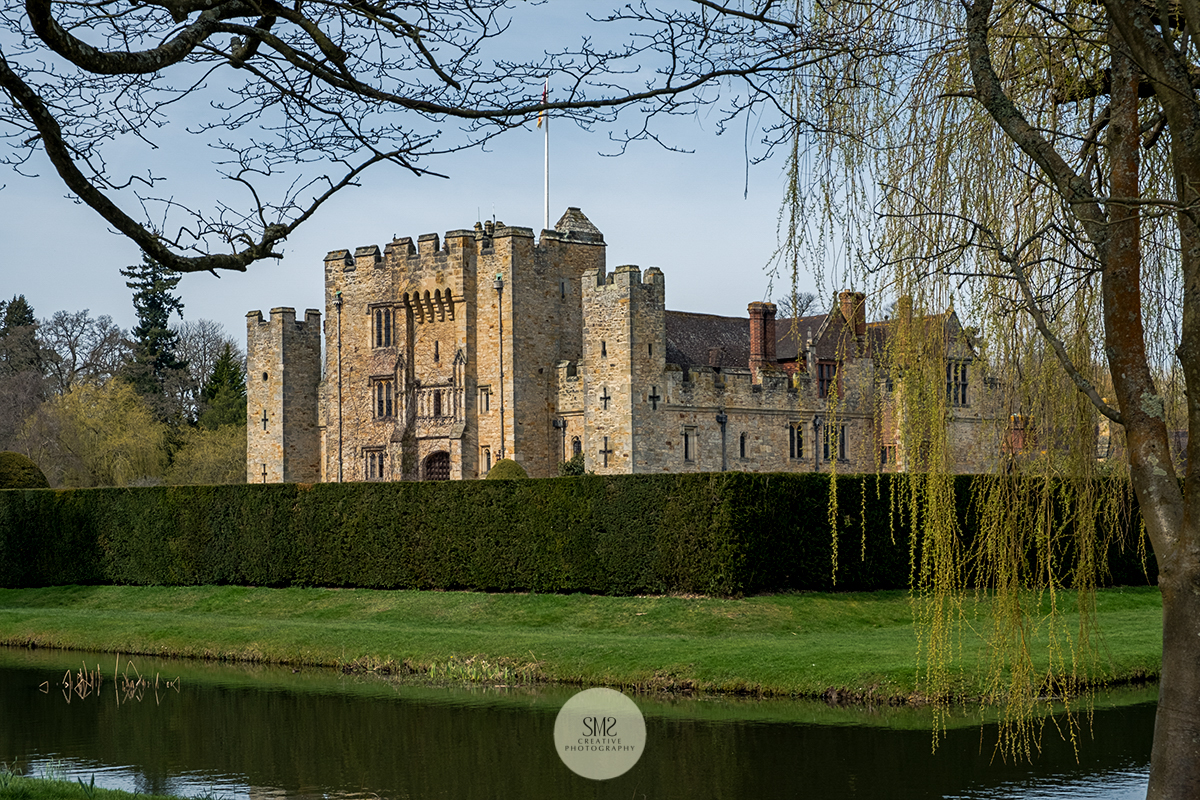 It is the time of year when we all start looking for signs of spring - perhaps this year more than any other after such a cold winter! Of course nothing says spring more than beautiful flowers and for the second time, Hever Castle and Gardens is hosting a Tulip Celebrations event from April 18 - 27 with over 20,000 magnificent spring tulips in bloom.
For those of you who have not yet visited, Hever Castle is the childhood home of Anne Boleyn and is a stunning backdrop to the beautiful blooms making this celebration a local spectacle, and a personal highlight!
Visitors can enjoy a self-guided tulip trail, or time with Hever's Head Gardener Neil Miller. I love the vibrant colours, and tulip varieties planted in the Castle grounds, along the stunning Pompeiian Wall, in the traditional Tudor Garden and the 'Italian Garden'.
Documented for the first time this year is the history of the tulip and this is marked with displays and information in the Castle. I found the global footprint of the tulip especially interesting and its journey from Turkey to Holland in the Sixteenth Century.
I will be at Hever Castle to enjoy this up-lifting time of year over the next few days, of course with my camera. I hope to see some of you there!
For more information please visit Hever Castle here
Stella