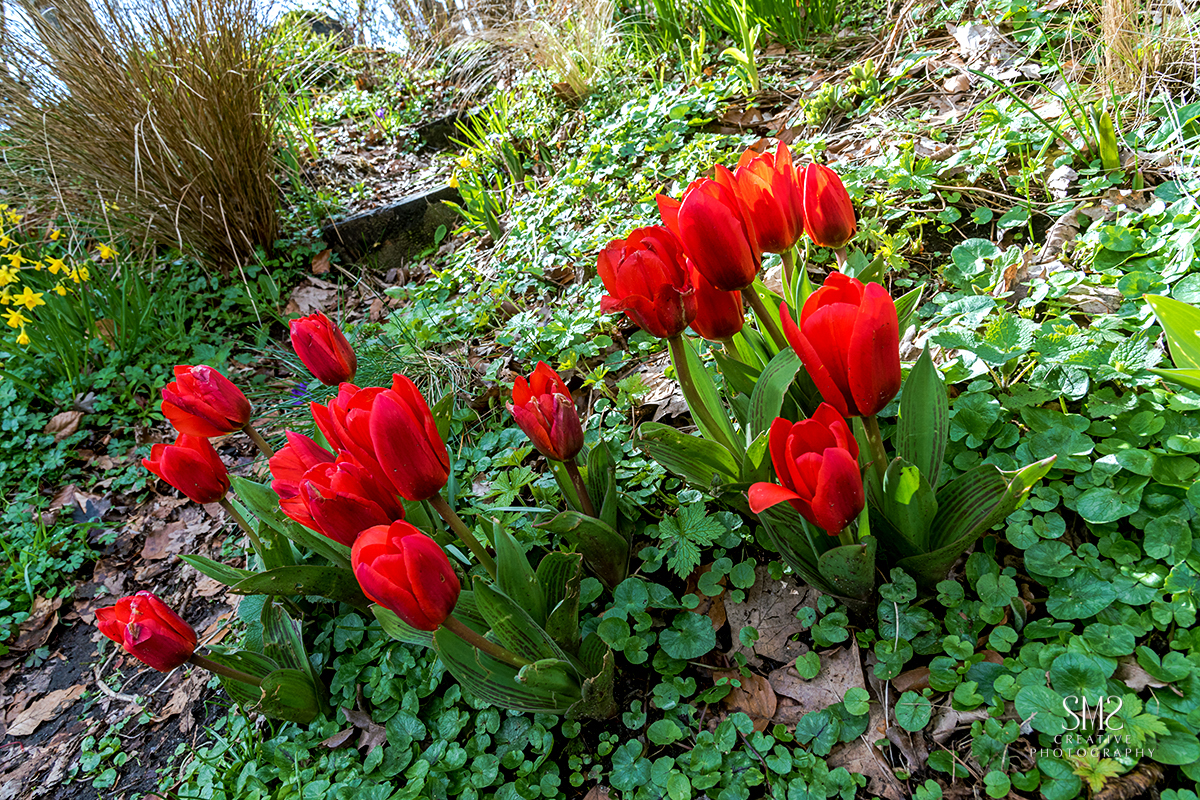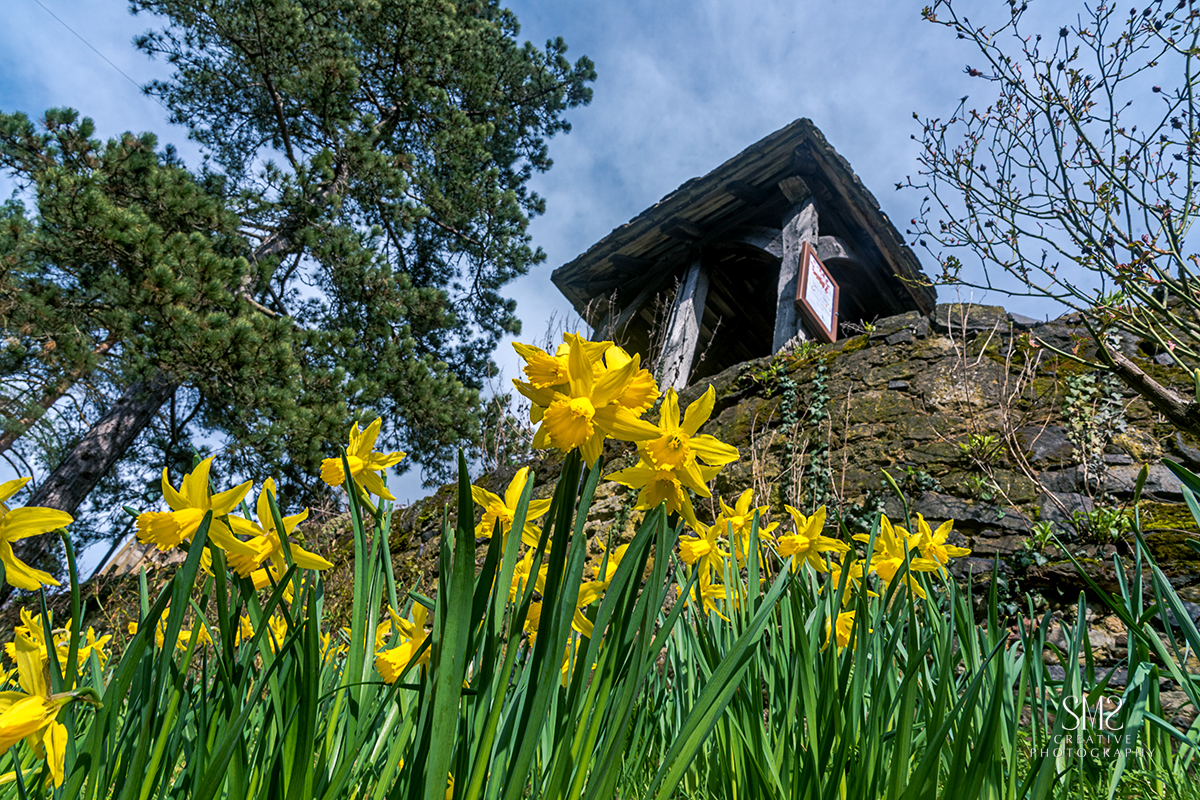 In March, I take my inspiration from the new light, and the beautiful flowers that arrive to tell us Spring is here. When the clocks go forward, the extra daylight inspires me to go outside and play with the different light. For me the best time is early morning as the sun rises and late afternoon as the sun goes down to create two distinct atmospheres.
This March we have have had the extra bonus of a heavy downfall of snow which has added to the beauty around us, especially the reflective light which inspired me to travel a little further afield to London to take a few photographs of our landmarks. The snow has added an element of depth and mystery that you can't really achieve with any other light.
This link will take you to my blog 'London in the Snow' to see more.
Stella