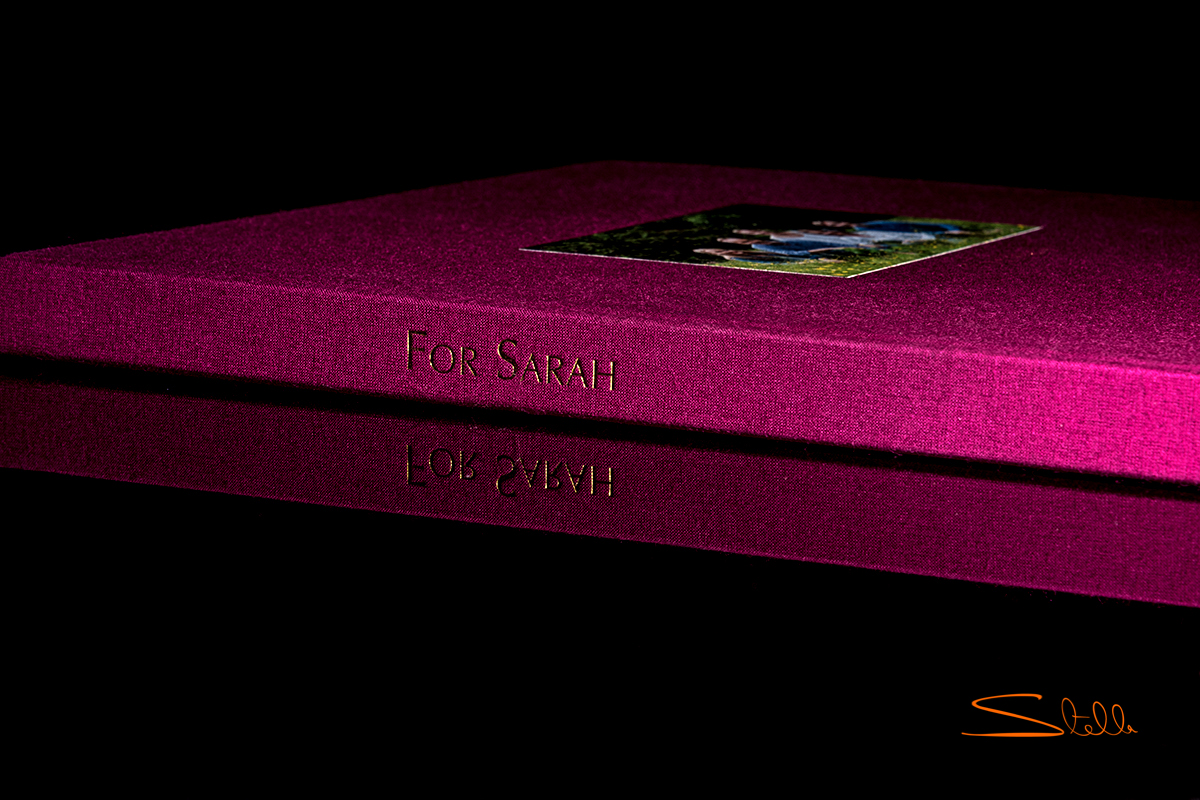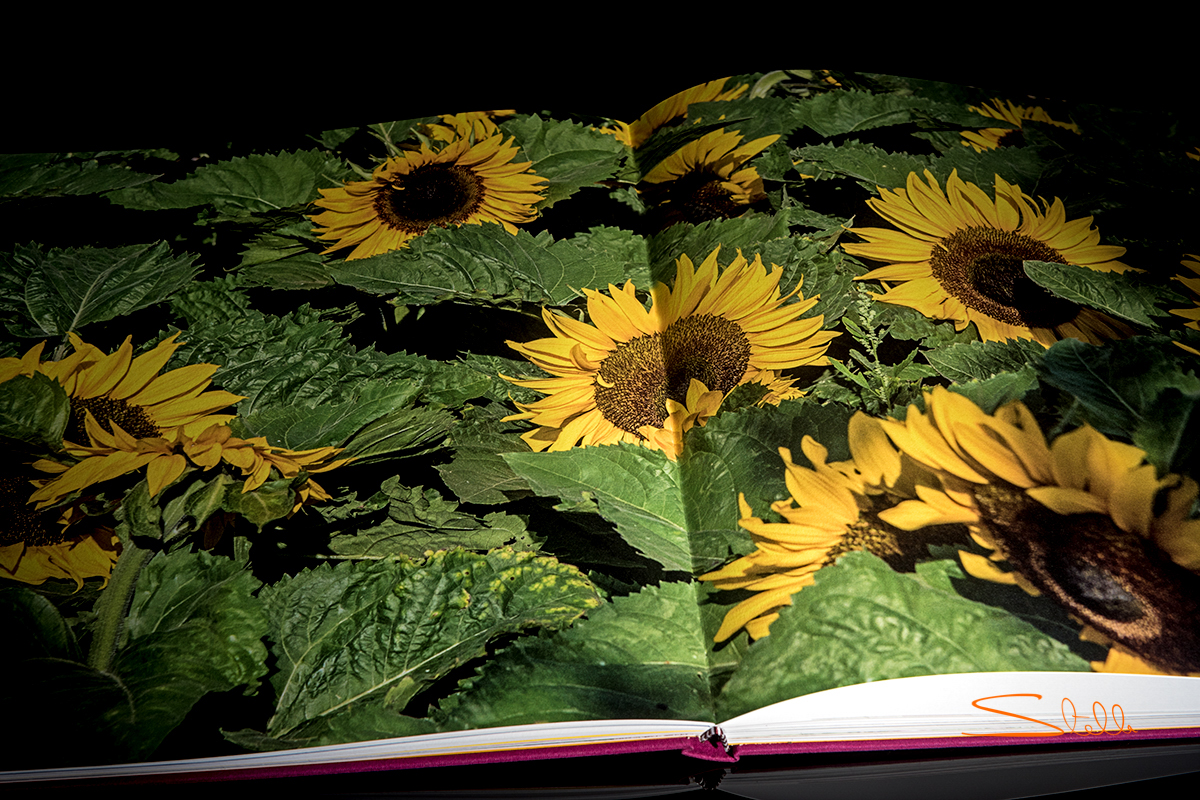 As we approach Mother's Day, our attention turns to celebrating our mothers, or ladies in our lives who support and love us. As a mother, I know how much you cherish time with your family, and when they are not around, how important it is to surround yourself with happy memories of times spent together.
I often work with families looking to reward their mother for everything she has done, with a one-off 'Stella' Family book. A bespoke photography book is a unique way to celebrate family times together, and when given is a much-cherished gift. A book I created 'For Sarah' stands out in my mind, where I was commissioned to capture for one mother her home and family over a three month period. She had no idea that I had been working behind the scenes photographing everything she held dear – her herb garden, favourite roses and sunflowers, the housekeeper's cottage and garden and of course members of her family.
The book cover was printed on a fine linen cloth with gold foil lettering to create a unique present, which she was thrilled with. If you would like to commission something similar for your mother, please contact me for more information.
Stella